Special pizza of June!
06/14/2017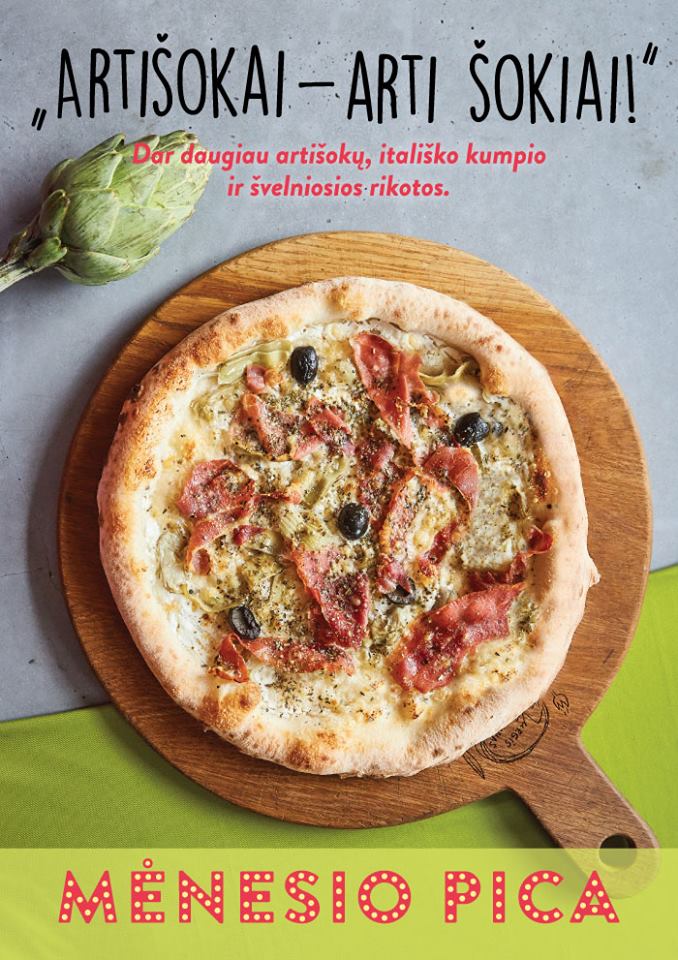 If you've already tried all of JD pizza, try this one!
We are starting summer with a new pizza of the month –  with lots of artichokes, Italian ham and beautiful super tender ricotta!
New pizza in JD Akropolis!
06/14/2017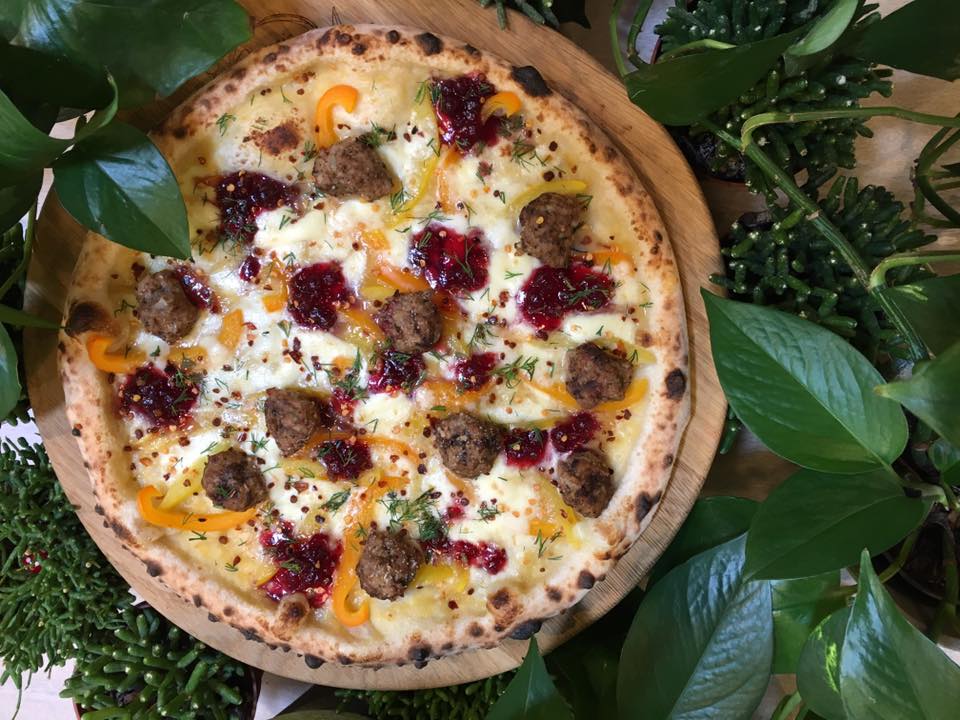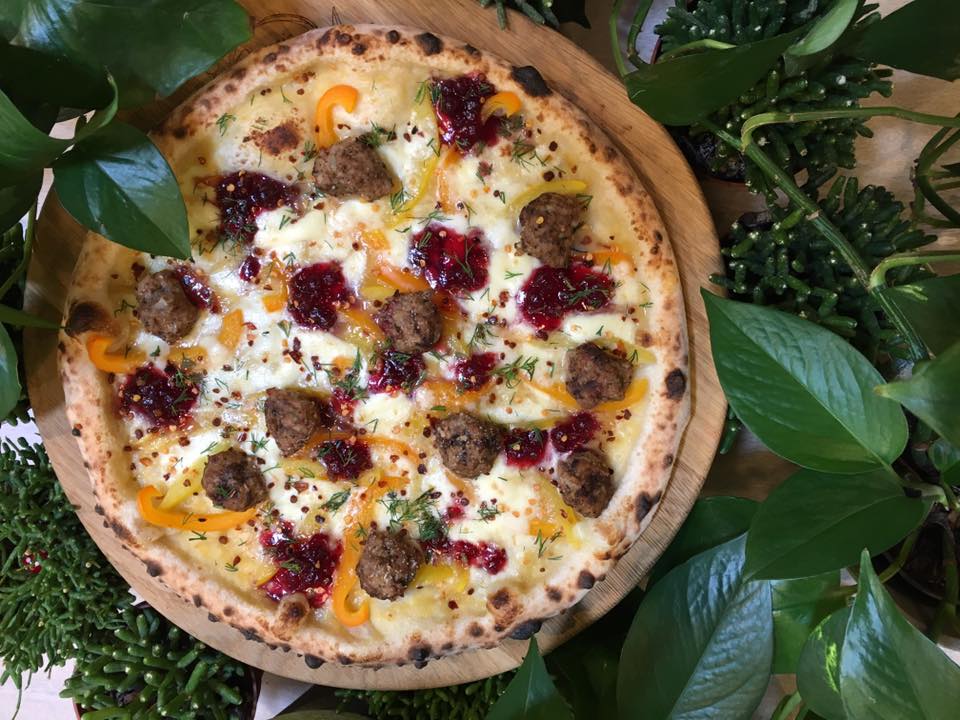 JD Akropolis is inviting you to join us for a very special "Picnic in Sweden"!
In our basket we have a brand new pizza with some juicy meatballs, yellow tomato sauce, al well as Sweden's beloved cranberry sauce and a little bit of spiciness.
Are you already excited to try it? Ok! So visit us in JD Akropolis!