JD food ordering – super simple and easy!
11/24/2016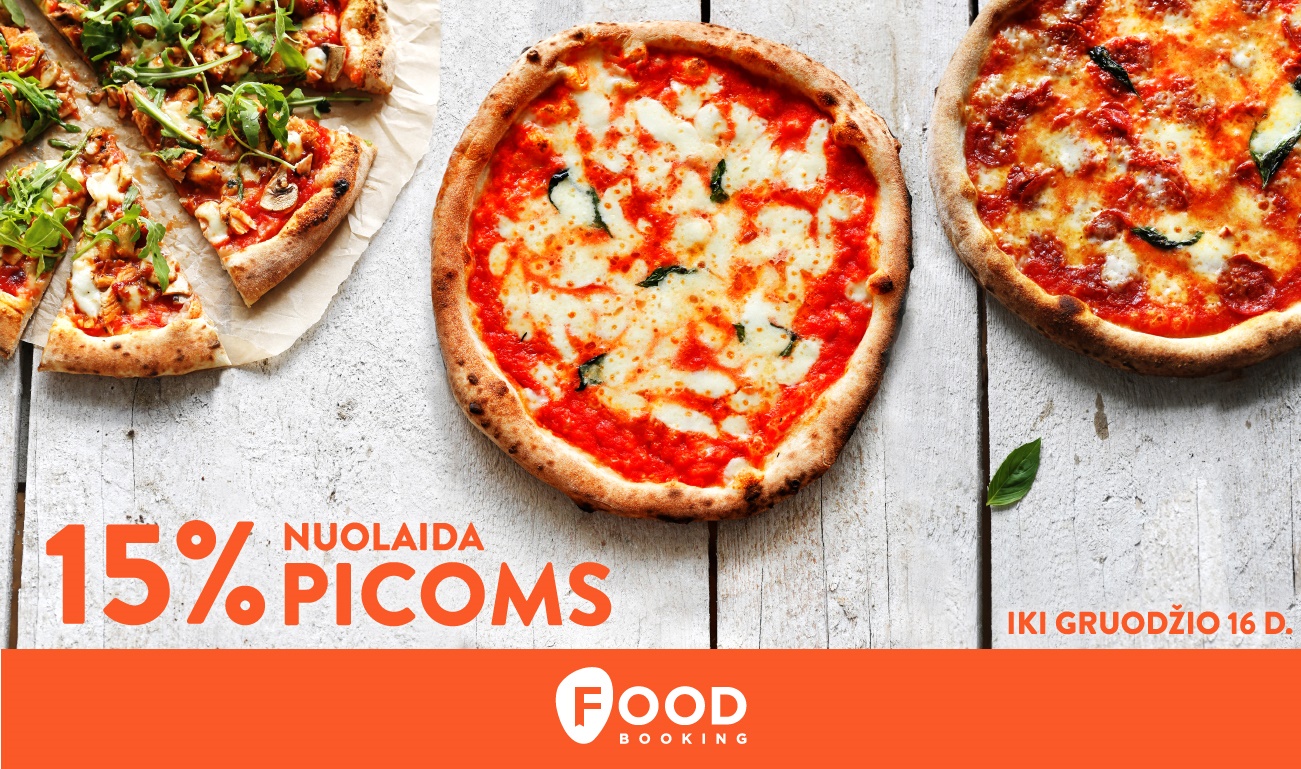 Hungry for lunch? Organising friends party?  Wish to feed your hungry children at home?… but you are so tired for cooking and totally bored with waiting in a store queue… We have a solution for you! Order your food now, pick up, whenever you wish! Simple and easy. Press this link and make internet order now.
Also, you can download FoodBooking app… click, click, click… and your favourite pizza is waiting for you exactly, when you want. You don't need to call, question, wait anymore, everything is in front of you on the screen… you can plan your order even one week in advance (!!!) BE THE OWNER OF YOUR TIME!
Renewed JD menu
11/02/2016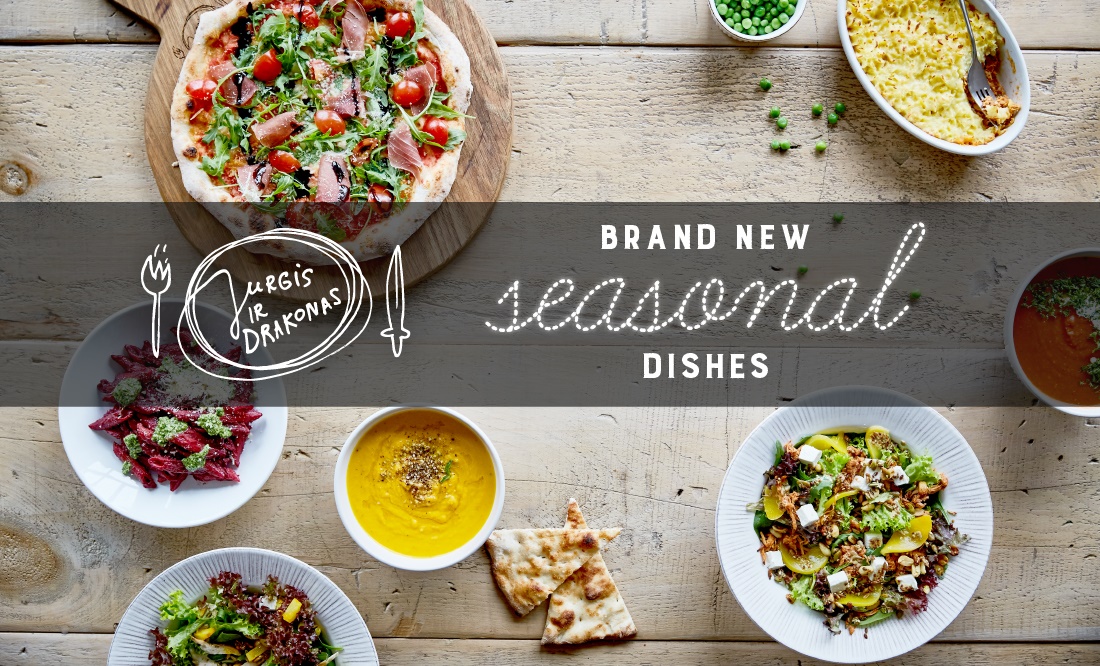 Cold season is showing its grumpy face. If you wish to stay energetic, you need decent, healthy and satiated food. We know this rule very well, for this reason, we dedicated few months and released brand new menu, which is offering lots of seasonal dishes.
JD soul and kitchen fairy Beata Nicholson, using her fantasy and wisdom, created variety of new salads and soups, which are even healthier and made specifically from seasonal veggies.
Our partner, Italian chef, made amazing pasta recipes. From the first bite, you will forget all the cold and find yourself in sunny Italian land. Authentic taste! Without doubt we could call ourselves real Italian trattoria!
Pizzas! This dish is JD's heart – centre of the universe. With our renewed menu, we are offering 3 completely new pizzas, the ones you won't find anywhere else. Absolute exotica! New flavours will bring you to Jamaica and Sweden. Also, as you requested, we are bringing back popular pizzas as "Cheesy", "King and meatballs" and "Taste of Lithuania". We didn't forget our vegan fans, please come and try our "Vegan" pizza, which is made of seasonal veggies and vegan cheese.
For the perfect end, indulge yourself with new seasonal desserts and glass of hot wine!