Special pizza "Now chefs favourite"
07/15/2015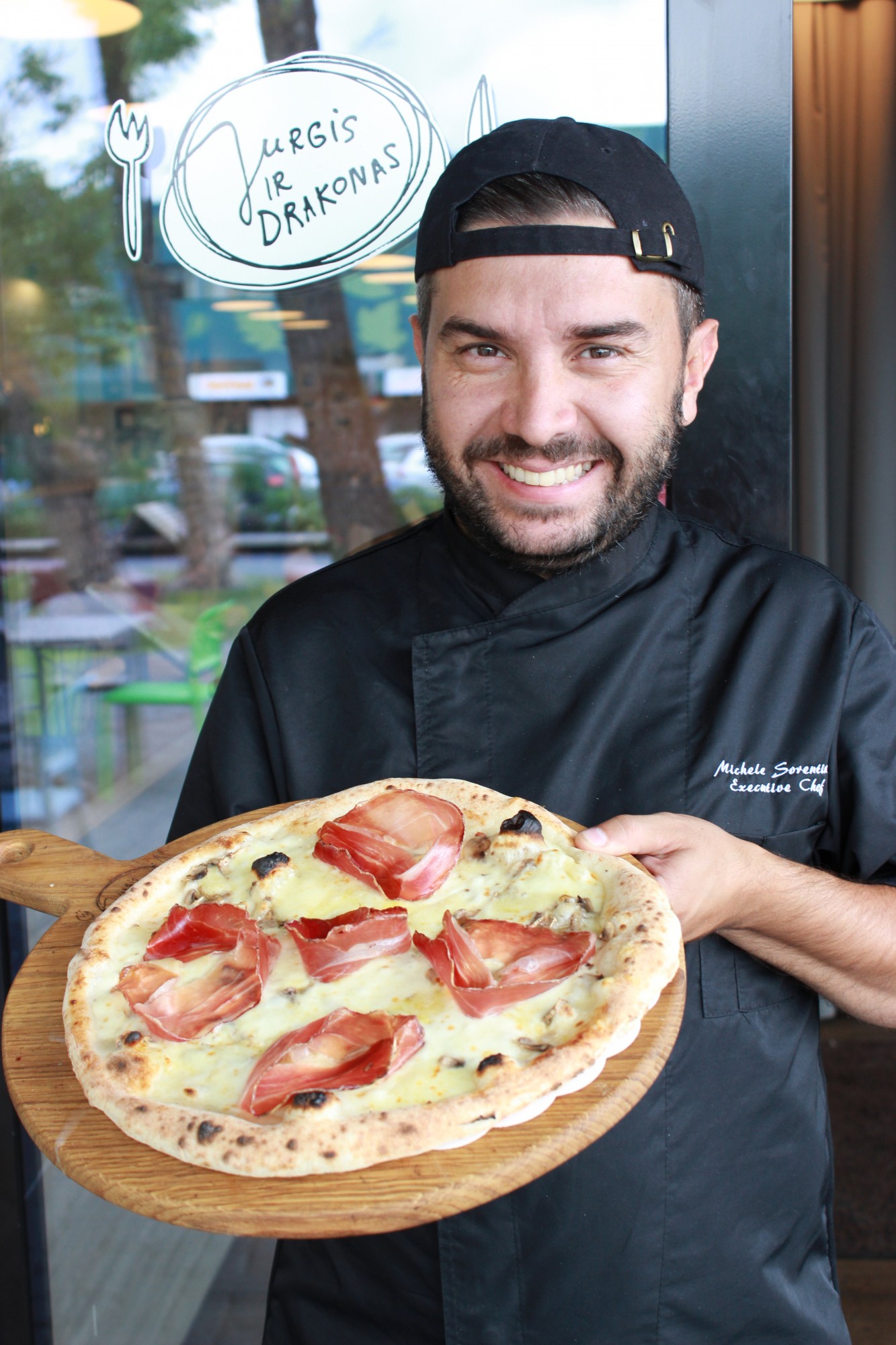 Our Italian chef Michele has been telling us for a long time – we need to make a serious pizza with a lot of cheese and premium quality Italian ham. So Michele did what he said and starting today this pizza is available in all the restaurants!
It is created for all the hungry customers as it is very fulfilling because of four cheeses – mozzarella and it's brother smoked cheese scamorza, cheddar and parmesan. For the better taste we added mushrooms and of course premium quality Italian ham Speck.
So it is a new favourite Micheles pizza and we even named it "Now chefs favourite"!
Whole grain pizza base
07/13/2015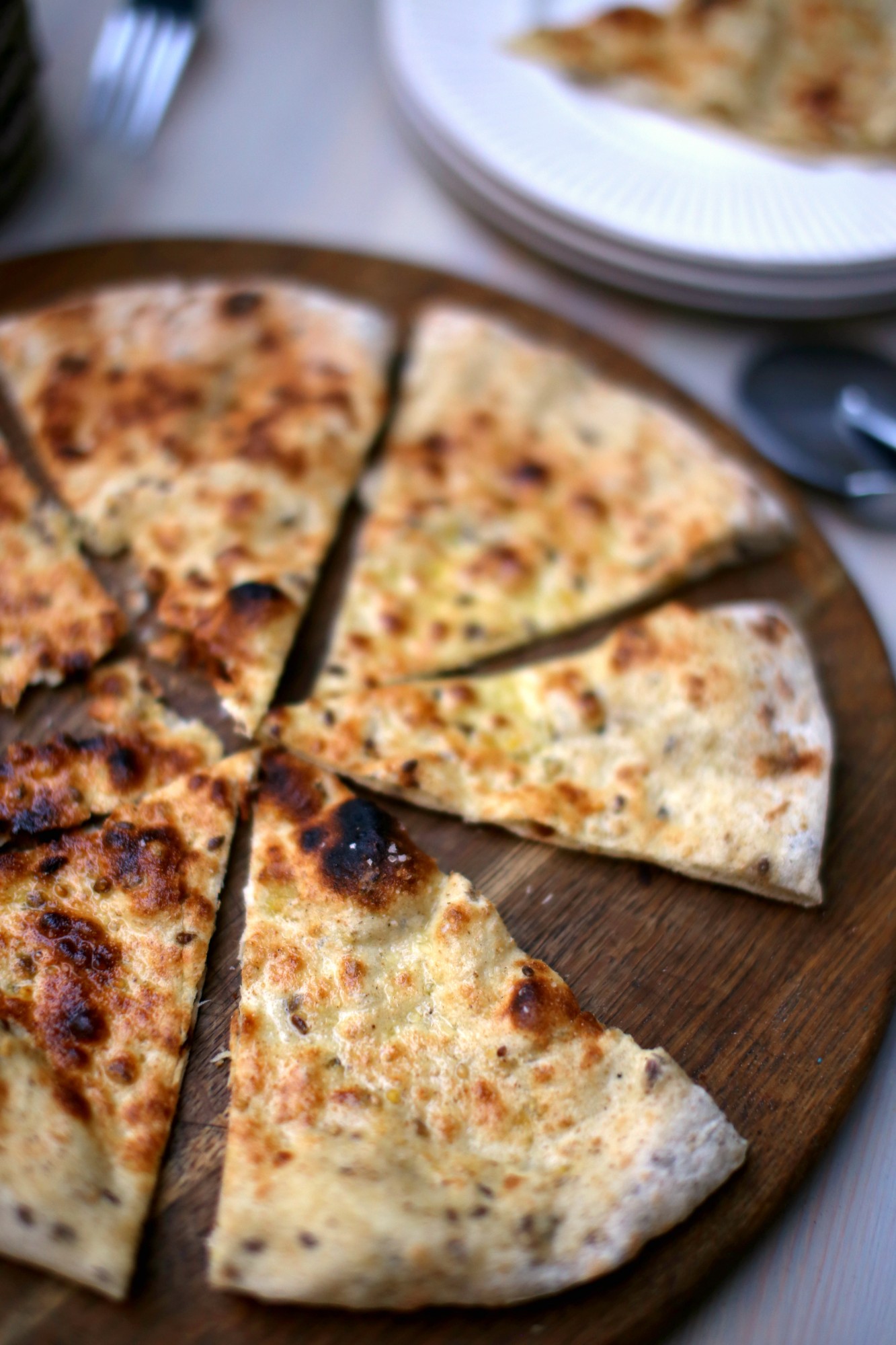 Jaaay finally whole grain flour from Italy arrived and now every pizza can be made with new more healthy base!
So why is this flour special? First of all they are grind in other special way, which helps to save the most nutrients and good qualities of grains. This flour is source of fiber, calcium and iron, B vitamins, minerals and antioxidants  – the majority of these nutrients are lost during the grinding of the standard flour.
Of course, this pizza sole has visible grains and seeds, so not only it is healthy but also looks different, has a special taste, texture and is more fulfilling. As always we transport flour from Italy – the highest quality Le 5 Stagioni flour is made of linseed, sesame seeds, millet seeds, wheat middlings, wheat germ, bran of wheat.
JD customers, who already tried their favorite pizzas with whole grain pizza base loved it and said Bravo! Now it's your turn to try!
HOT NEWS!!! THE SEA LOVES US AND WE SURE LOVE THE SEA!
07/02/2015
Premium quality seafood from Italy arrived! Right from Borrelli Srl seafood company. This company is successfully working for more than 40 years. At first it specialized in anchovies in oil and today the small family business has grown a lot and supplies only the high premium seafood.
So how did we find this product? Recently Tom and chef Michele were in Italy and saw very good looking seafood in an expo. After tasting they both agreed this is the best seafood they have ever tasted and it is a must to bring them to Lithuania and make a pizza. And that is what we did!
Squids, baby octopus, curled octopus, cuttlefish, mussels and prawns…At first we wanted to put these on top of the pizza, but our Italian chef Michele said 'NO', because in Italy seafood on the top of the pizza, and especially with cheese, would be a great misunderstanding. So we serve it Italian style in order to feel the maximum taste of seafood – with special focaccia and lemon aside.
A must for all seafood lovers – taste the quality!