Bitcoin Pizza Day – now in Vilnius at Jurgis ir drakonas & Brooklyn Brothers!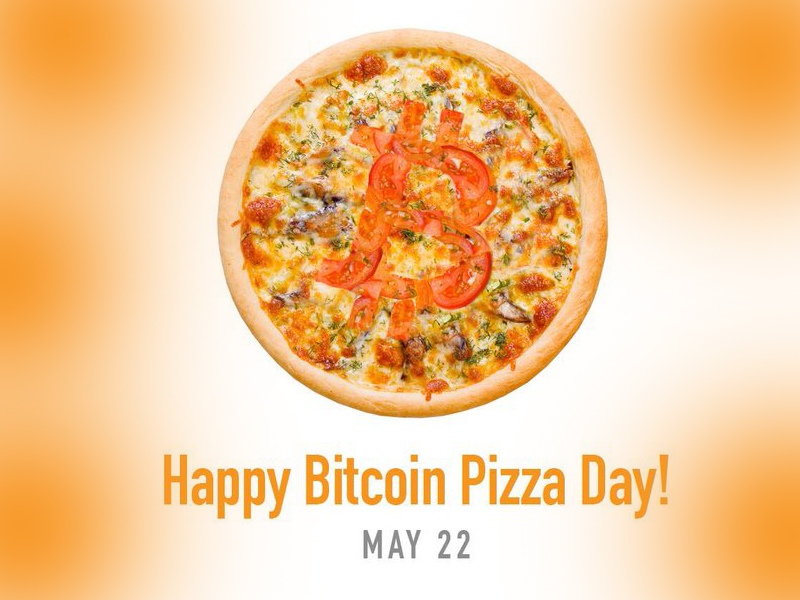 May 22nd is a very special day. The anniversary of the very 1st Bitcoin transaction. Imagine spending 10000 bitcoins ($800 million at todays price!) for 2 pizzas! Lets hope the pizzas were good.
To celebrate this day, for 1 day only, you can spend your Bitcoins at any Jurgis ir drakonas or Brooklyn Brothers. The offer is available in the restaurant or for takeaway.
The minimum spend is 40euro, so bring your friends and have a great meal using your spare Bitcoins! #Cryptopizza YumYum!
Offer available only on May 22nd 2019.
For takeaway please order on our website, and write Bitcoin in the comments section of the order. You can order in advance, so order NOW!